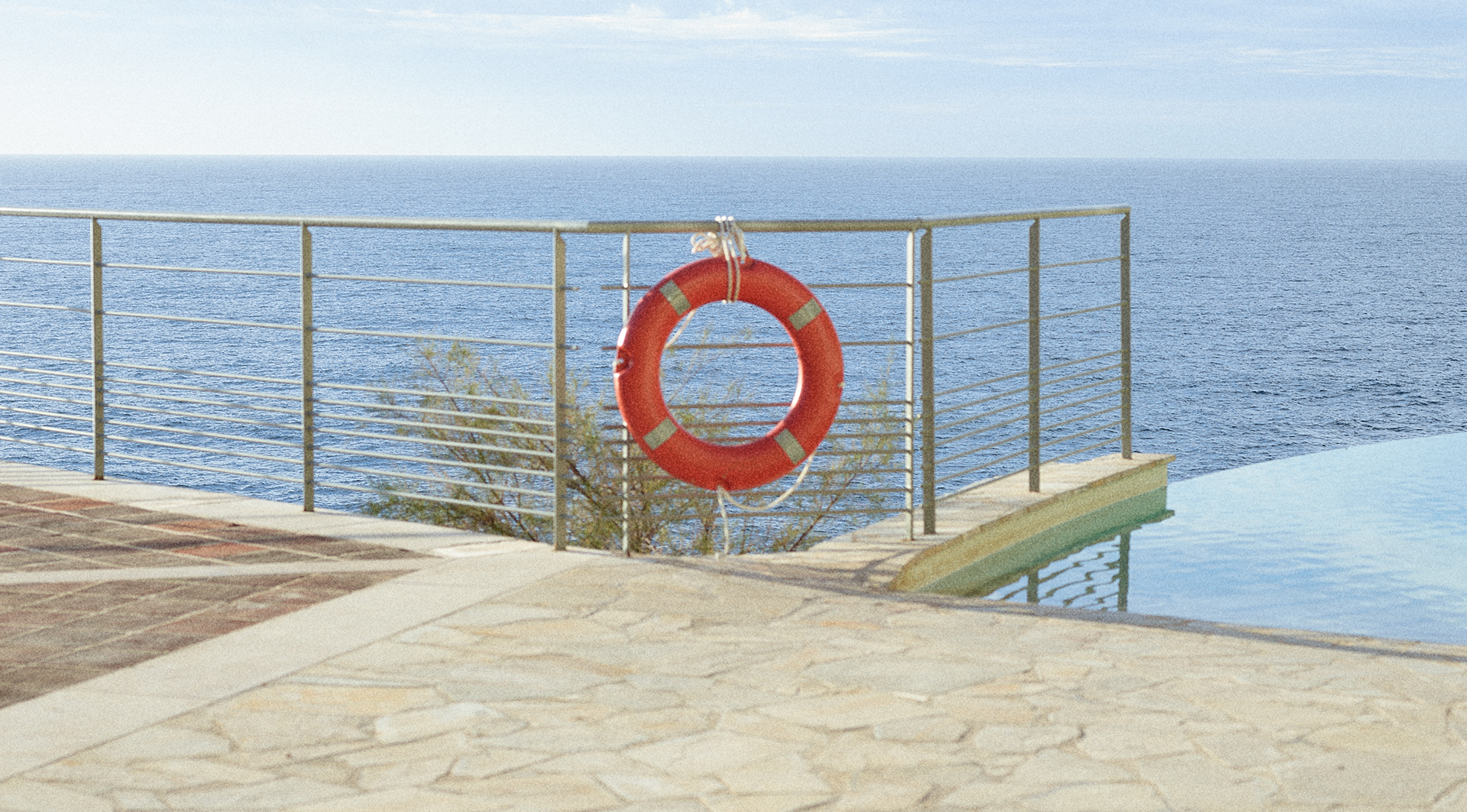 Pre Fall Winter 23
Prestic Palace
R as in Roches Blanches, Rockstar, Rendez vous, Riviera
Who is this rock star hanging out at Les Roches Blanches Palace Hotel on the French-Riviera? What is he up to? Why is he wandering around his furtive and silky silhouette, close to my outstanding models?
I promise to tell you everything about it next fall.
Meanwhile, my most fervent wish is for you to love my new Prestic Palace collection as much as I enjoyed designing it during my enchanting and inspirational stay in Cassis at les Roches Blanches.
Sincerely,
Laurence Maheo